German – USA Products
with Direct Support Services in USA
Our decision to locate in Rock Hill, SC, gives us the opportunity to serve our North American customers with immediate product support and superior service performance. Just 15 minutes from Charlotte Douglas International Airport, we have the flexibility to reach any destination quickly and easily. So, in a sense, we are together without distance. Maintaining the reliability of our applications requires frequent, prompt, and dependable service. We are proud to be able to offer this service to North American customers since 2017. The positive feedback we receive from our customers is the reason we work hard to keep our customers satisfied.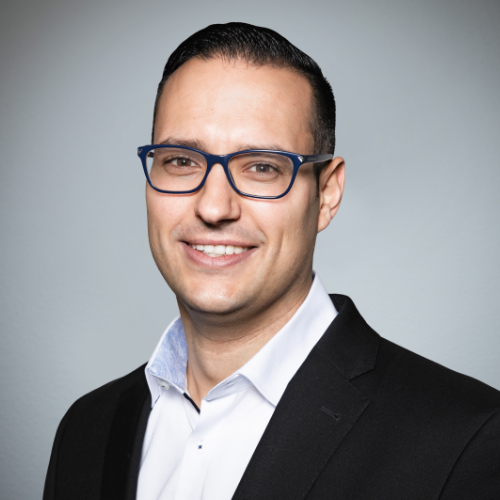 Floriano Carlá
Vice President Franz Ziel USA Inc.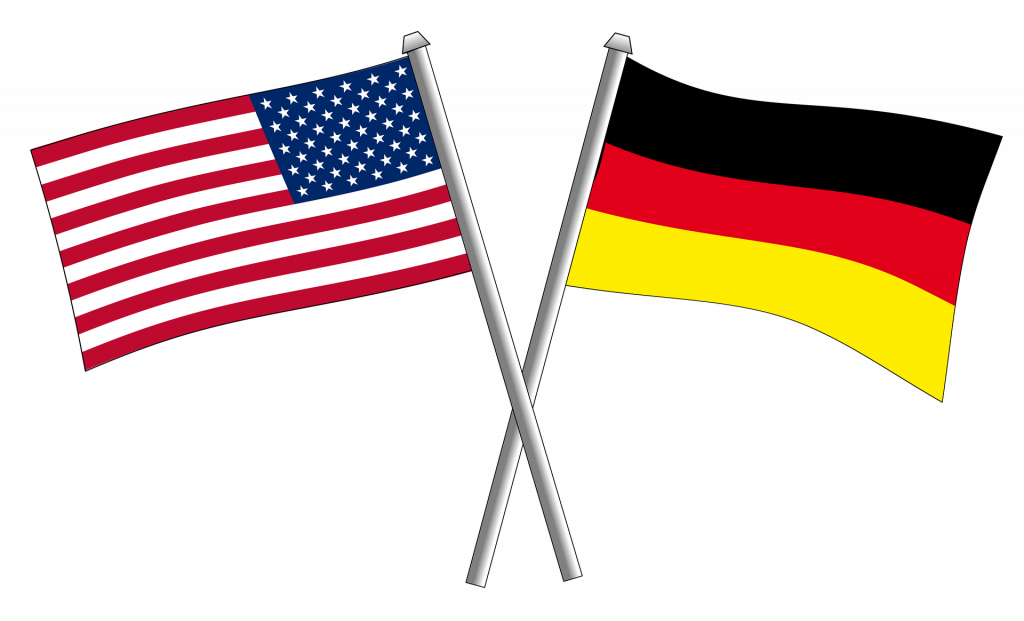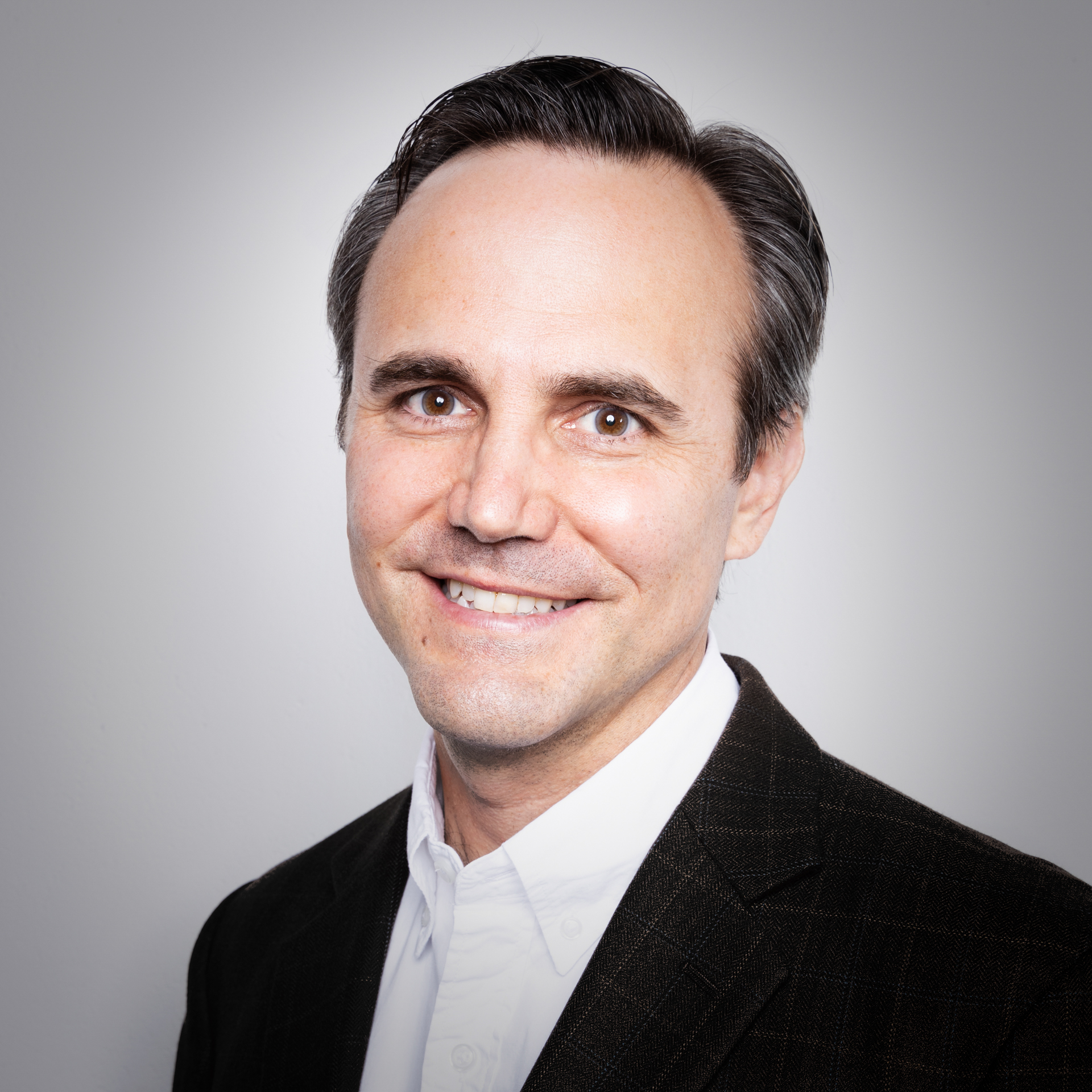 Marc Storsberg
Vice President Franz Ziel USA Inc.
Notice – Transition timing Franz Ziel USA Inc. Management
Mr. Floriano Carlà remains in his current capacity until September 30th 2021 at which time he will return to our headquarter in Germany, where he will begin his work in the Sales Department. Starting October 1st 2021 Marc Storsberg will assume responsibility for the US business.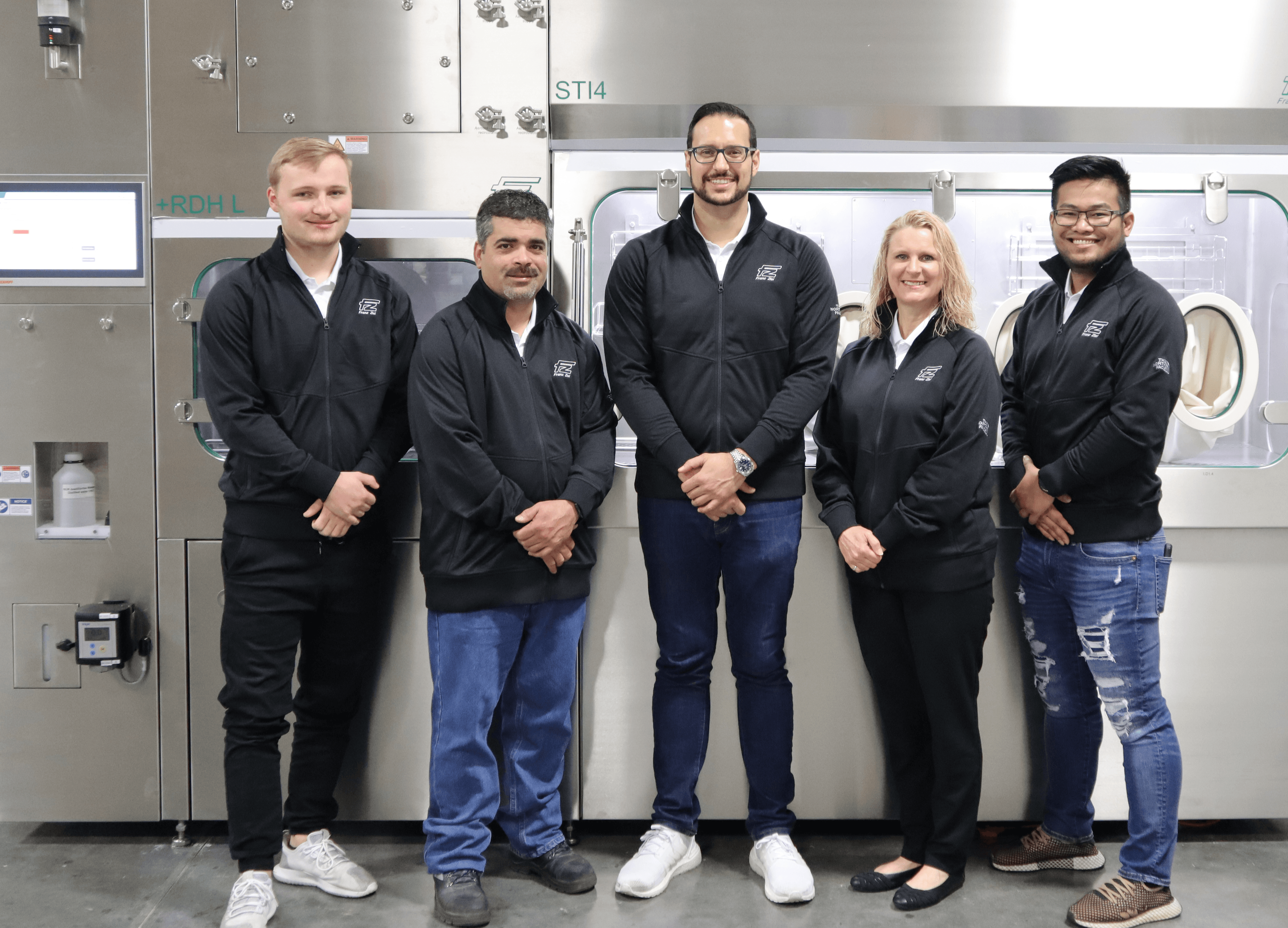 Service portfolio:
Distribution
Project Support
Training
Technical Service
Calibration
Cleanroom measurement technology
Spare Part Management of critical components
Troubleshooting