Aseptic Processing Technologies
Profitieren Sie von unserer wissenschaftlichen Expertise und praktischen Erfahrungen im GMP Umfeld.
Monitoring (EM Support)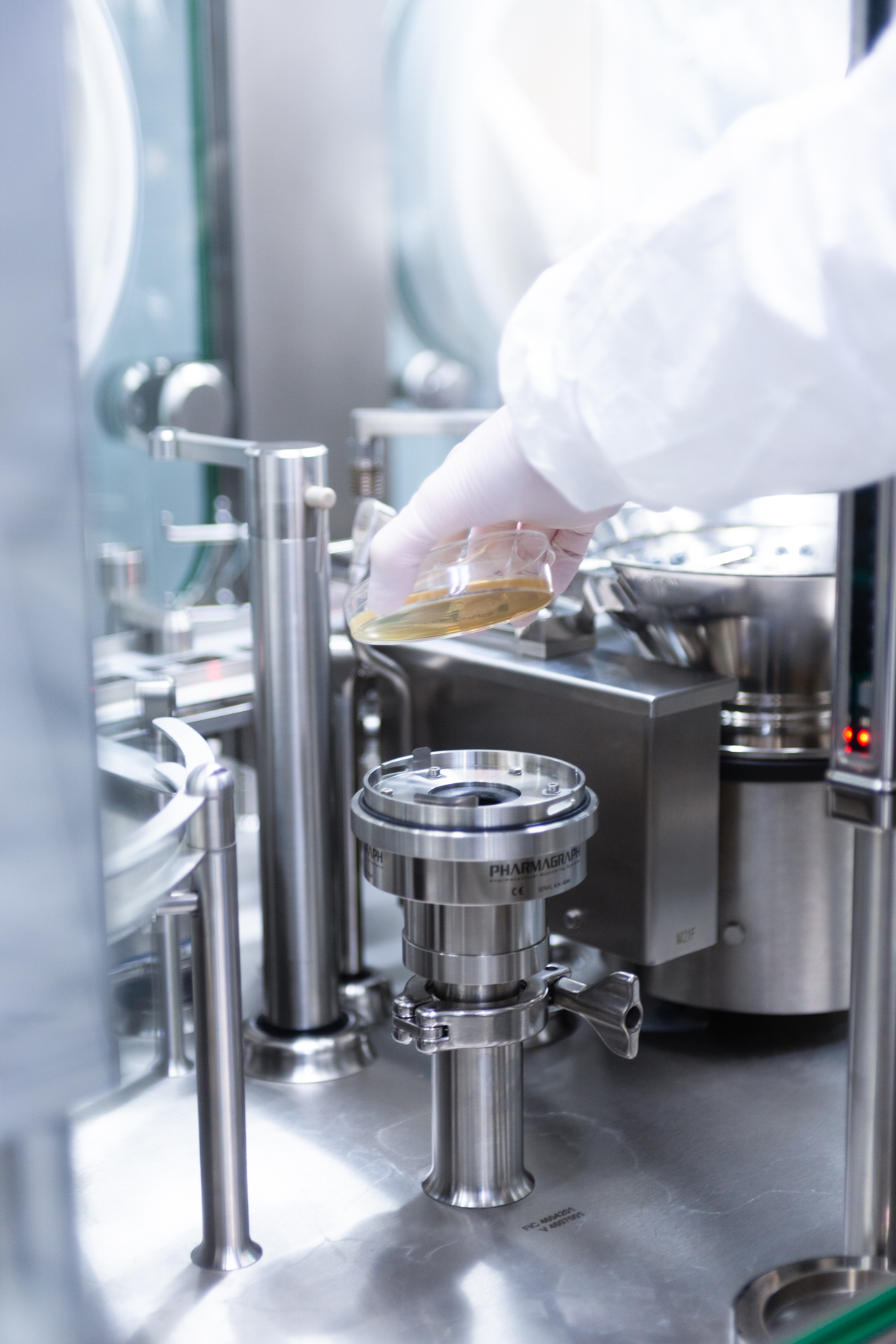 Creation of a risk assessment with regard to environmental control and monitoring for the targeted positioning of the EM equipment.
This documentation serves to support you in developing the Contamination Control Strategy (CCS).
Laboratory Services
Analytical vH₂O₂ studies
Determination of residual concentration and investigation of penetration through packaging materials
Microbiological support for the qualification and development of products
Independent certification of biological indicators
Counting, D-value determination and scanning electron microscopic (SEM) examination
vH₂O₂ Cycle Development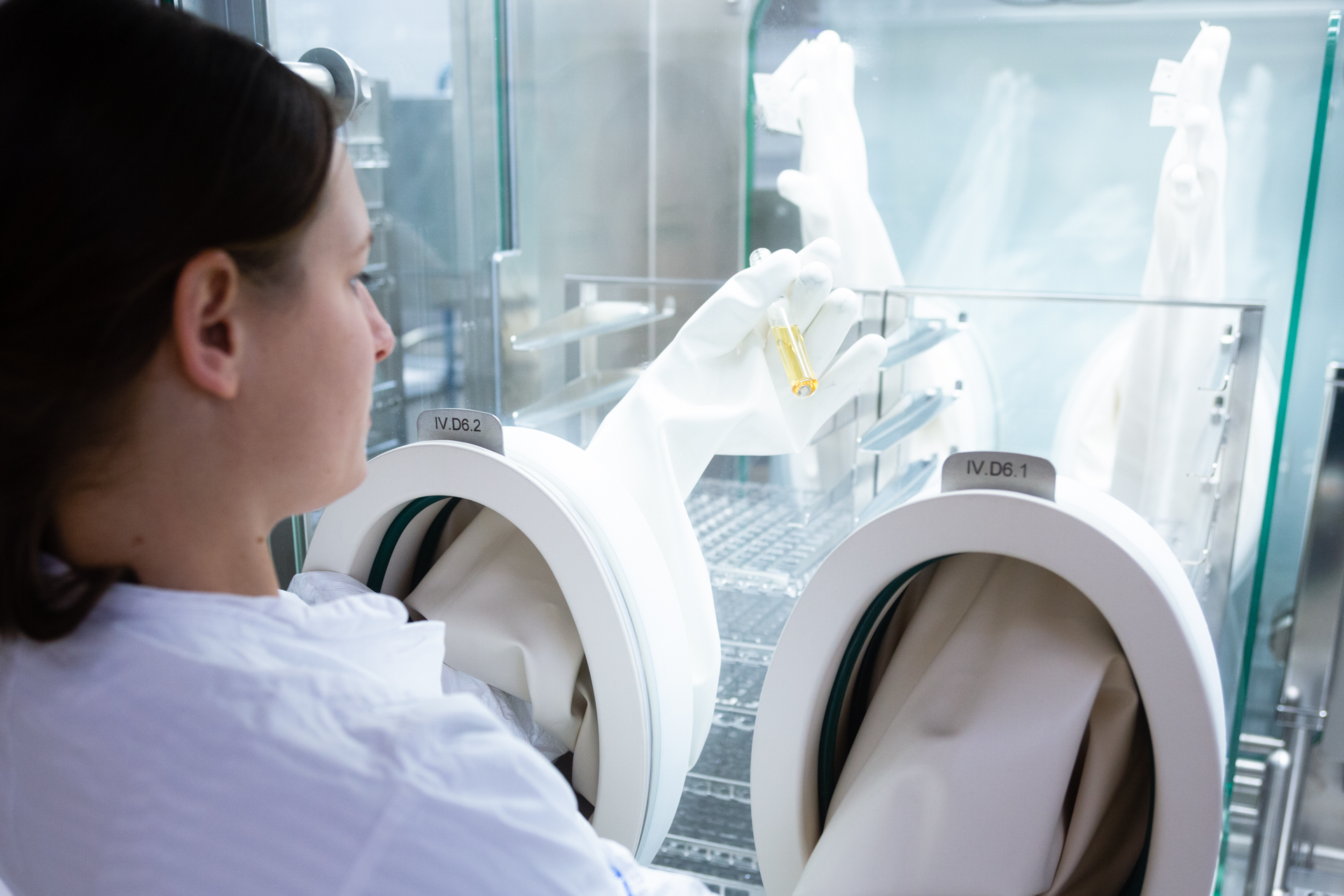 Implementation of a GMP / FDA compliant cycle development to ensure an effective and robust bio-decontamination process.
GMP Compliance Training
GMP compliance training as a support service that accompanies the customer step by step throughout the project.
NTT Qualification Support
No Touch Transfer qualification through implementation and analysis of
CFD Simulation
Smoke Studies
LR Challenge Test