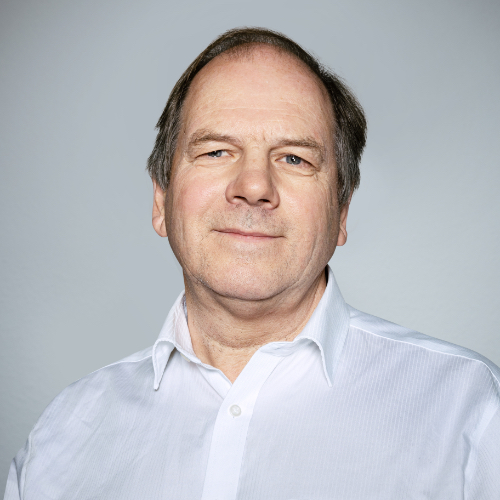 James L. Drinkwater – Head of GMP compliance
GMP facility & aseptic process design
Contamination Control Strategy (CCS) preparation support
Consultation on GMP requirements and compliance
Current Good manufacturing practice (cGMP) requires an understanding of process and associated science to manage contamination risks in sterile medicinal products and Advanced Therapeutic Medicinal (ATMPs) product manufacturing.
Dr. Holger Kranenburg – Senior Scientist GMP Compliance
Aseptic containment strategy (ACS) lead
GMP training; science and process
GMP compliant process integration
Aseptic Containment, the combination of highest levels of contamination control, cross contamination control and operator protection is a challenge we meet.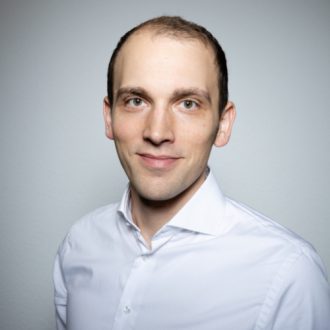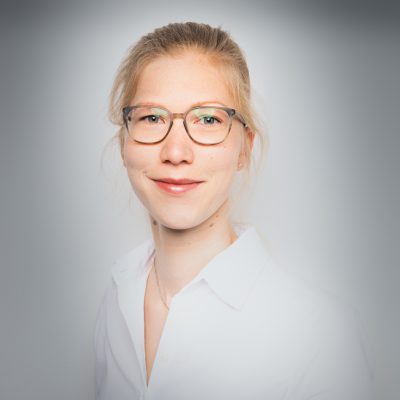 Dr. Birte Scharf – Senior Scientist GMP Compliance
Microbiological and chemistry laboratory services lead
R&D projects: Science and compliance
GMP compliant process integration
To develop customized processes compliant to regulatory requirements and expectations, we provide supporting studies and qualification services for contamination control and product impact.
We are providing GMP Compliance support across teams for project success.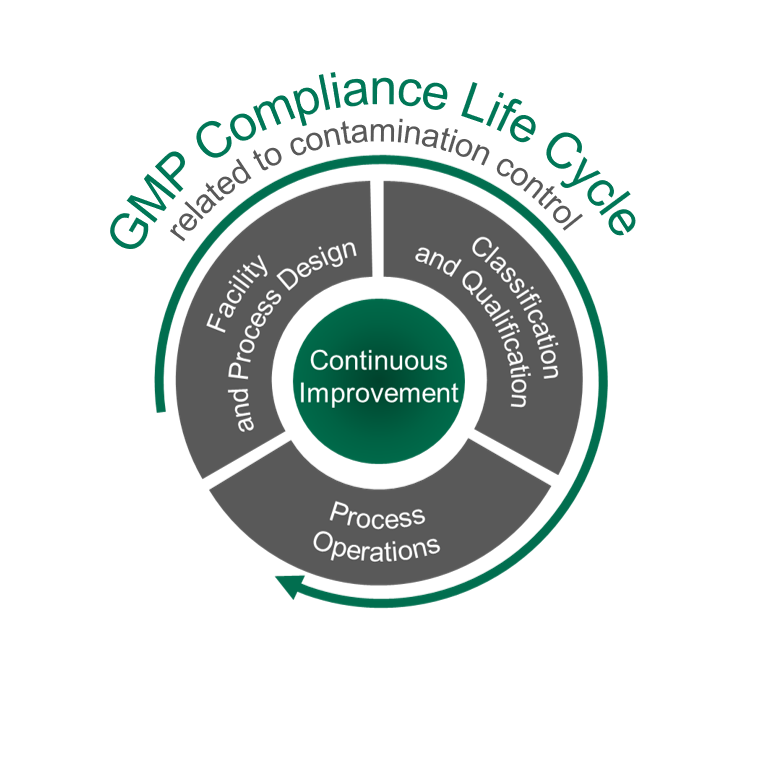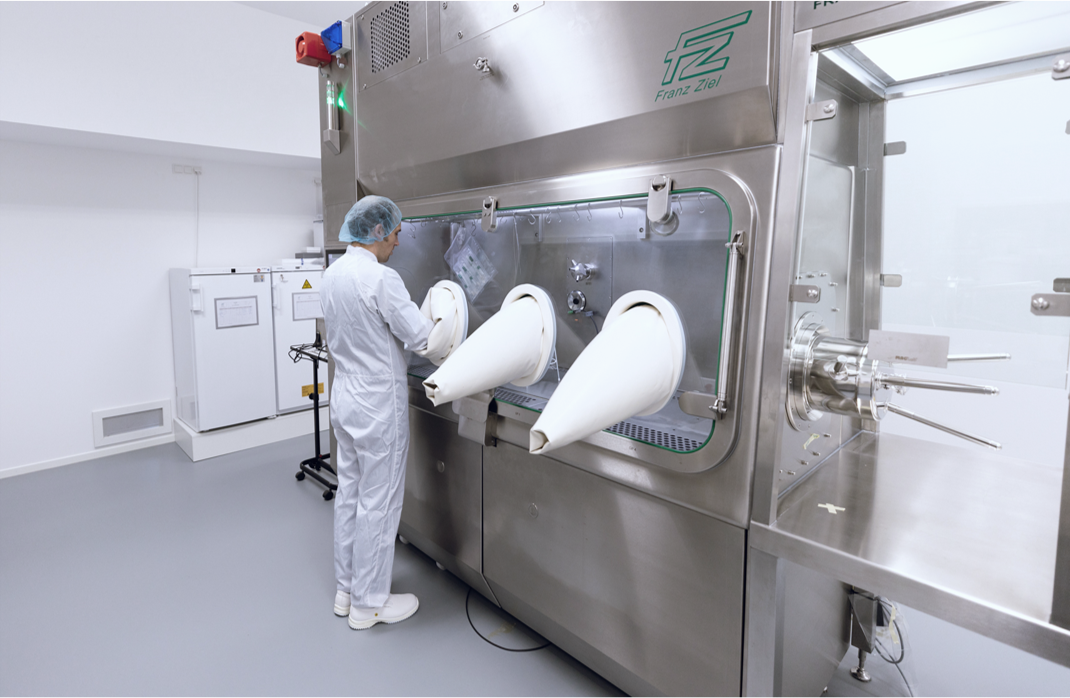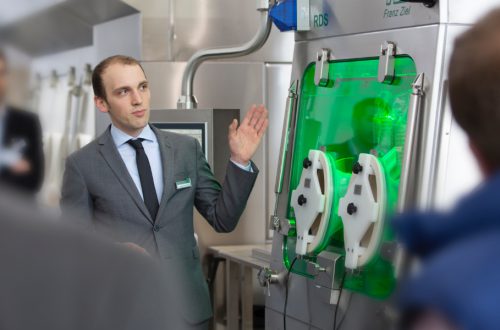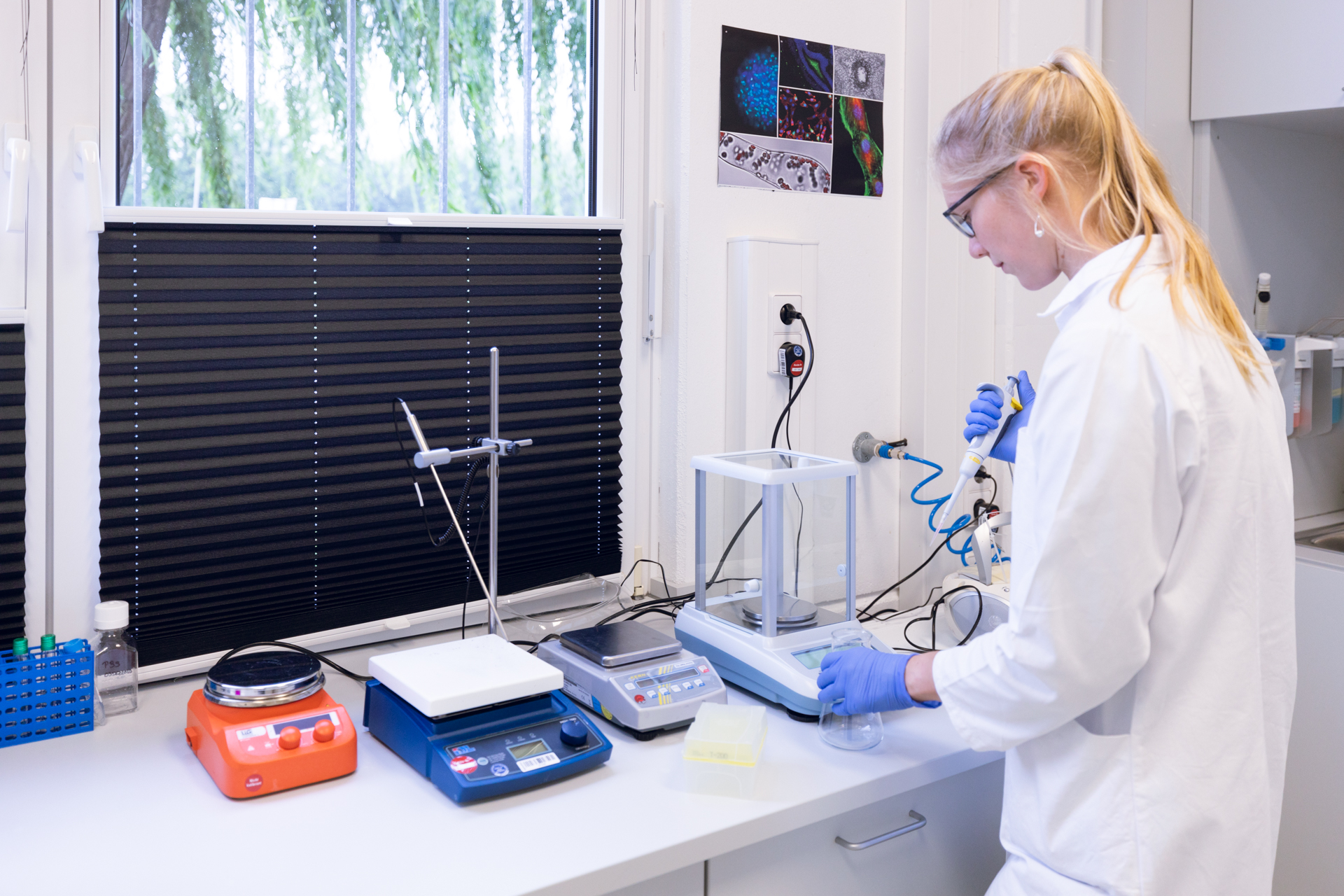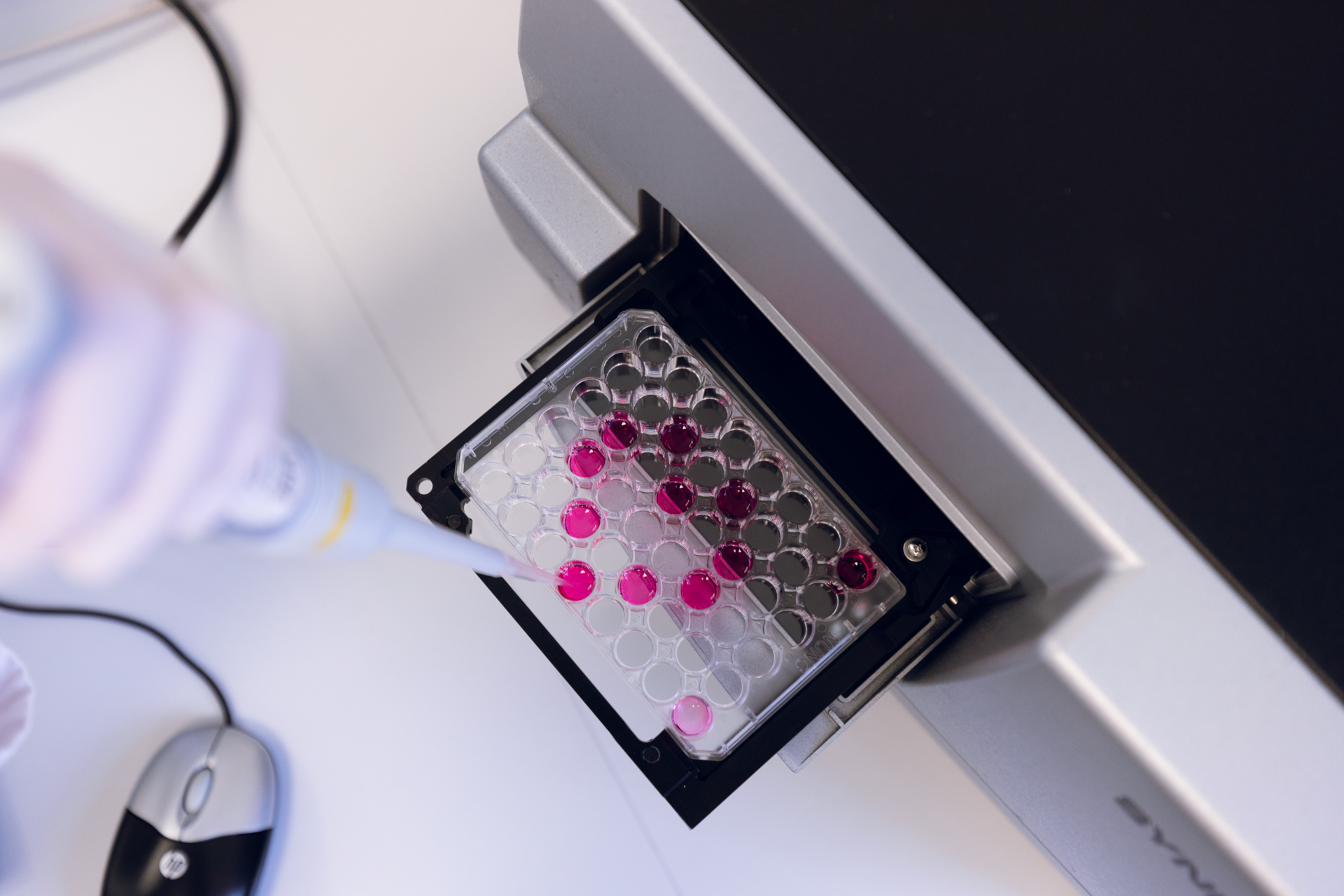 With an in-house microbiological and chemical laboratory, FZ is supporting decision and qualification steps in customer projects.
You will find more information about our aseptic processing technologies department here: