GMP Compliant Solutions for Barrier Technologies and

Environmental Control
of Pharmaceutical Processes
PROTECTING LIFE WITH TECHNOLOGY - in order to live up to our guiding principle, a high degree of responsibility and know-how is required. For the implementation in the interests of our customers, employees and ultimately the patients, our values, quality, flexibility and healthy growth accompany us every day.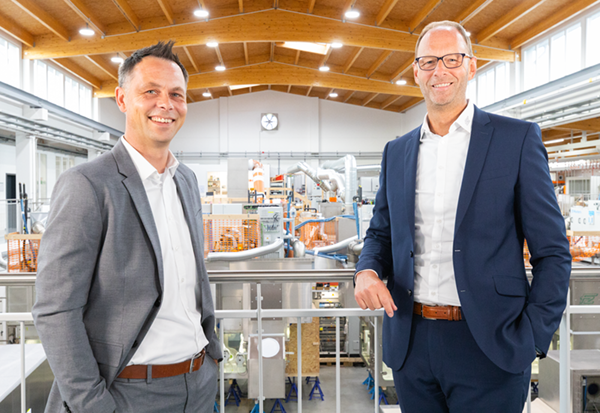 1989: Construction of the first owned company building (Plant 1)
1996: Olaf Ziel joins the company
2002: 1st expansion of Plant 1
2003: Construction of the first containment isolators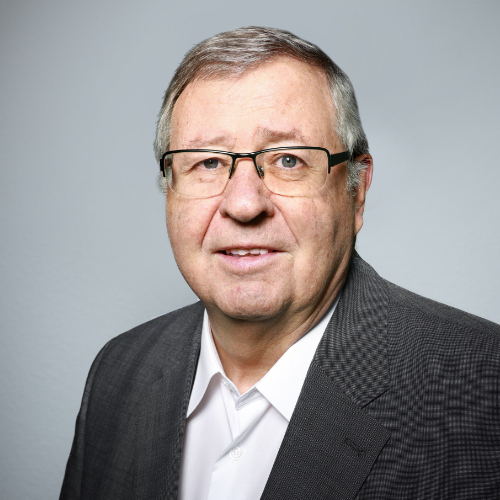 Construction of the first aseptic isolators
2009: 2nd expansion of Plant 1 & Franz Ziel leaves the company
2010: Development of our own W-LAN glove testing system (GTS)
2011: Construction of the first aseptic / toxic isolator lines
2012: Construction of the second company building (Plant 2)
2013: Establishment of our own microbiology laboratory
2015: Market launch FZ-BDS – Integrated Bio-Decon System with vH2O2
2018: Construction of the third company building (Plant 3)
2020: Planning of Plant 4
2021: Construction of Plant 4
2022: 230 employees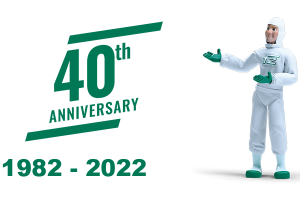 Further Internationalization
2023: First Isolator from Franz Ziel for Japan
2023: Advancing the innovative RDS Rapid Decontamination Station
2023: more than 250 employees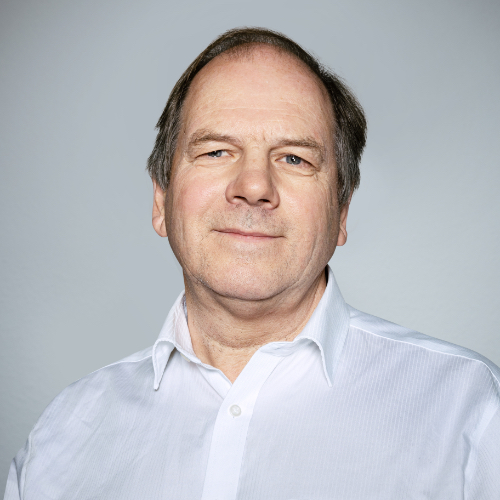 Current Good manufacturing practice (cGMP) requires an understanding of process and associated science to manage contamination risks in sterile medicinal products and Advanced Therapeutic Medicinal (ATMPs) product manufacturing.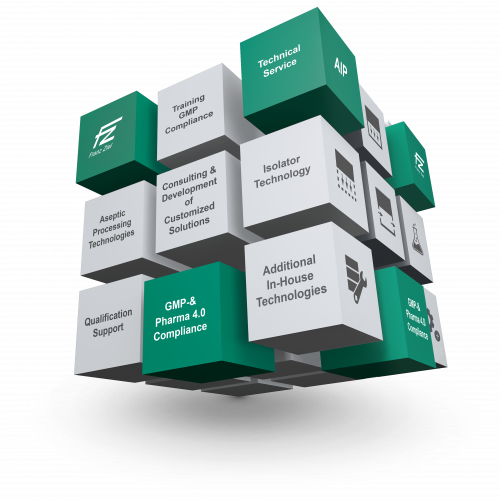 At Franz Ziel we provide support in the process and science of Environmental control, Cross contamination Control and Aseptic-Containment via development of integrated process solutions based on Barrier technologies; Isolators/ RABS and associated decontamination processes.

Aseptic Containment, the combination of highest levels of contamination control, cross contamination control and operator protection is a challenge we meet.