Franz Ziel GmbH is a company based in Billerbeck, Germany and has almost 40 years of experience as a leading global provider of pharmaceutical systems and process solutions.
Ensuring aseptic conditions is our daily business. In order to live up to our guiding principle "PROTECTING LIFE WITH TECHNOLOGY", a high degree of responsibility and know-how is required.
Based on this know-how and proven technologies, we have developed an air purifier with a special focus on flexible and mobile use in the professional sector.
Due to its multi-stage filter system, not only Covid-19 and other viruses are effectively reduced to a minimum, but the air is also cleaned of fine dust, bacteria and aerosols – for your employees and customers to breathe safely!
Environmental Virus Clearance of Closed Spaces
e.g. Offices, Canteens, Hotels, Restaurants, School and University Rooms, Gyms, etc.
Interested? Write us:
mail(at)ziel-gmbh.com
High Quality

"Made in Germany"
Moderne

touch panel

for

intuitive operation
Insulation for a

non-disturbing background noise
Rollers for easy and

flexible handling
Appealing design in stainless steel or anthracite color for descret room integration

Low-maintenance

and thermally self-regenerating HEPA filter for effective and reliable air purification including aerosols and viruses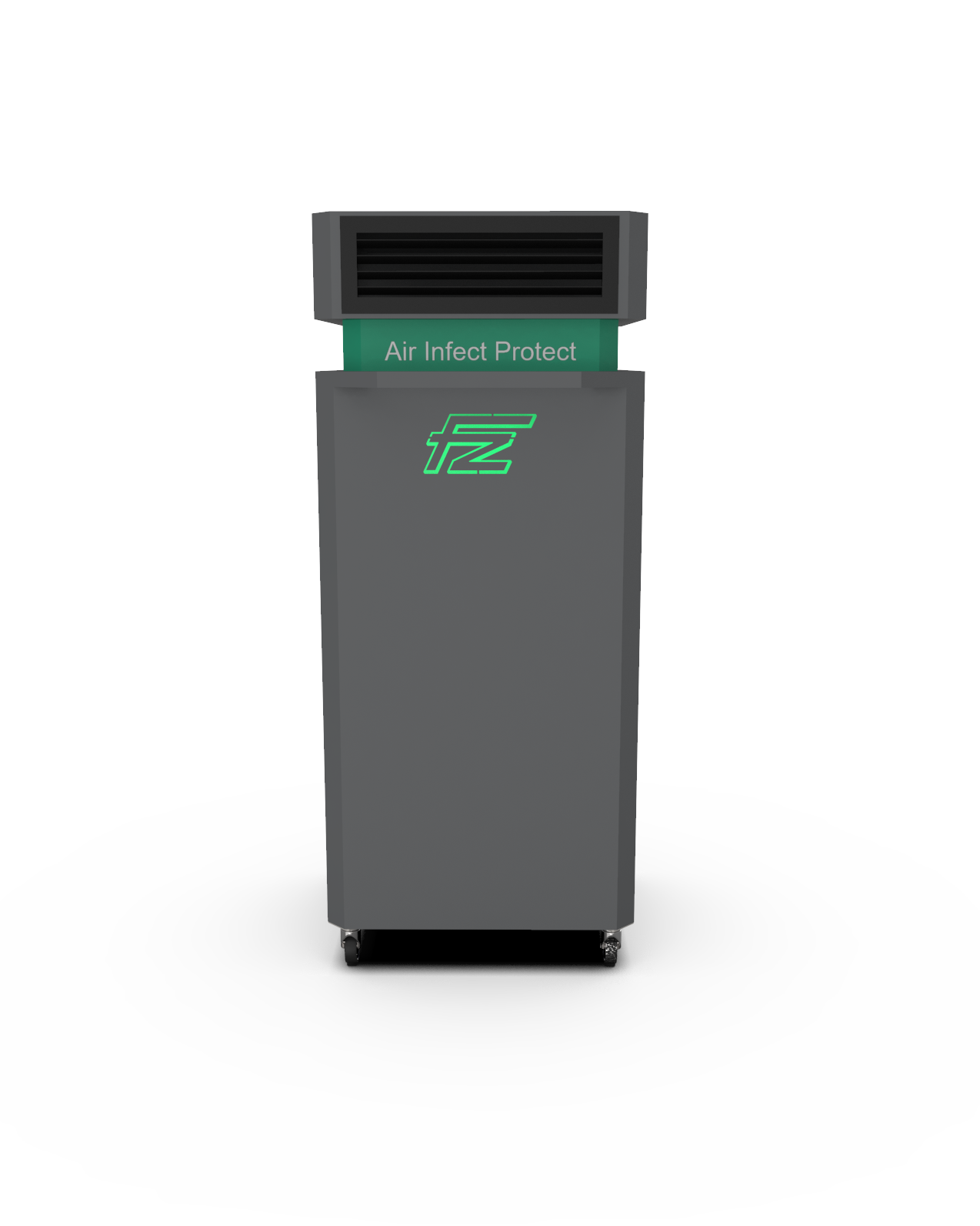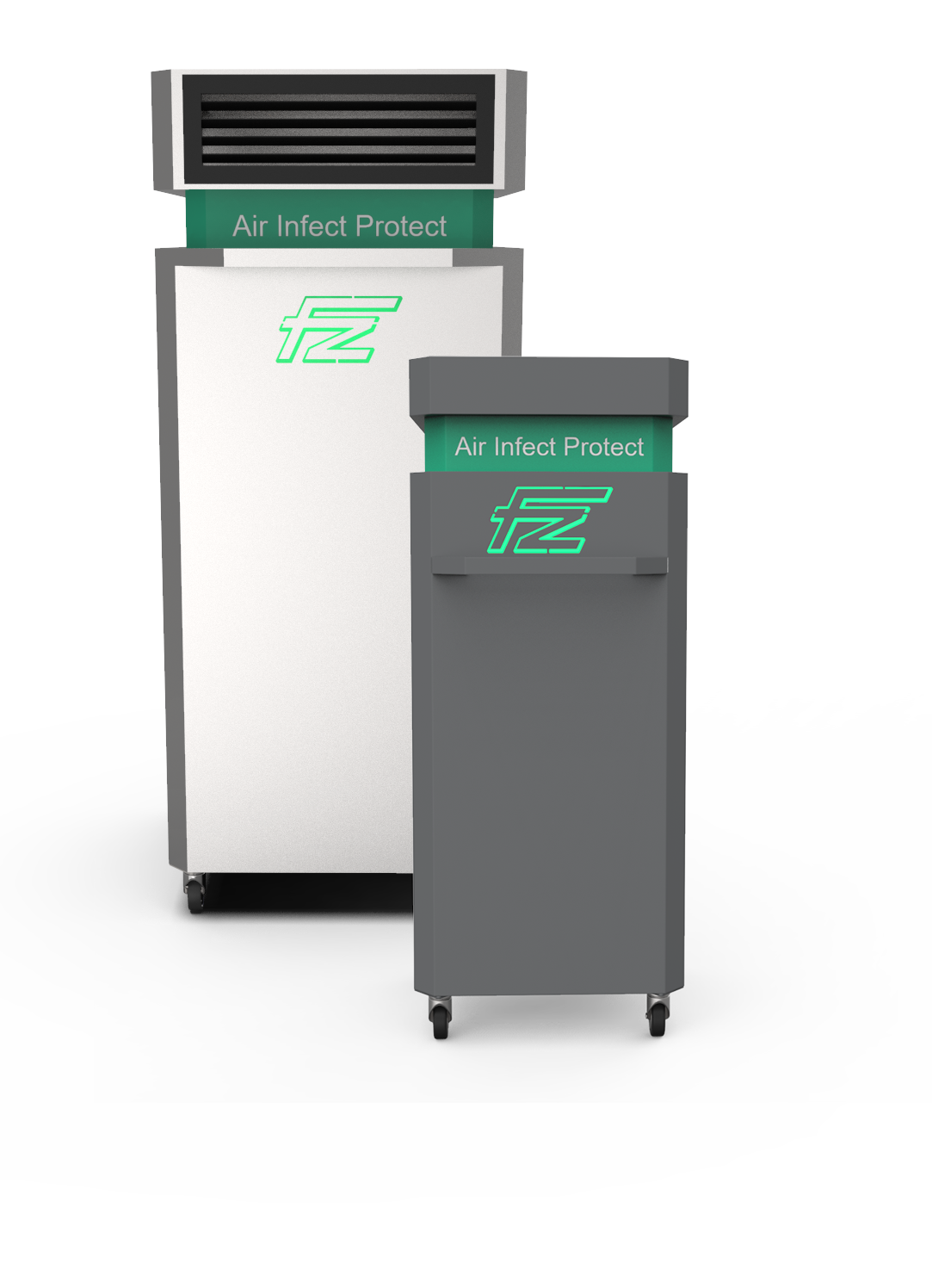 Air flow around the air purifier

1.500 m³/ h air volume flow (AIP 1.5T) ≙ e.g. the air requirement of approx. 50 people in the gastronomy or 75 people in the fitness area (according to DIN1946-2)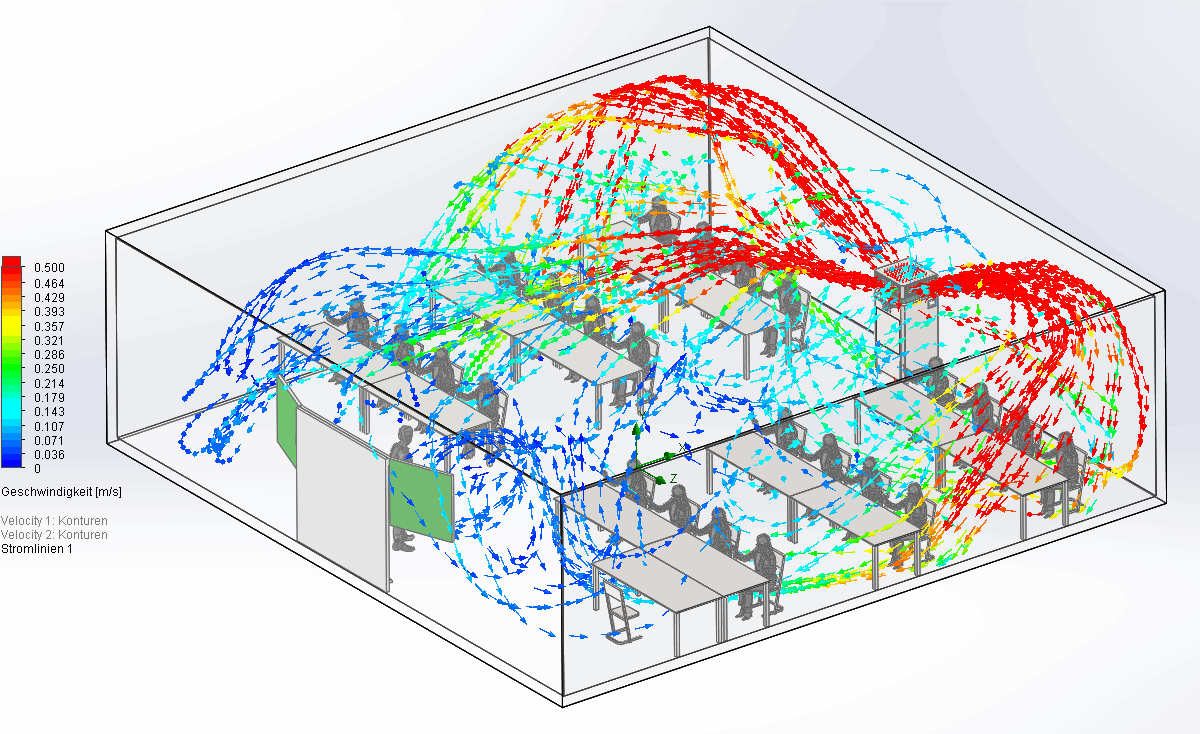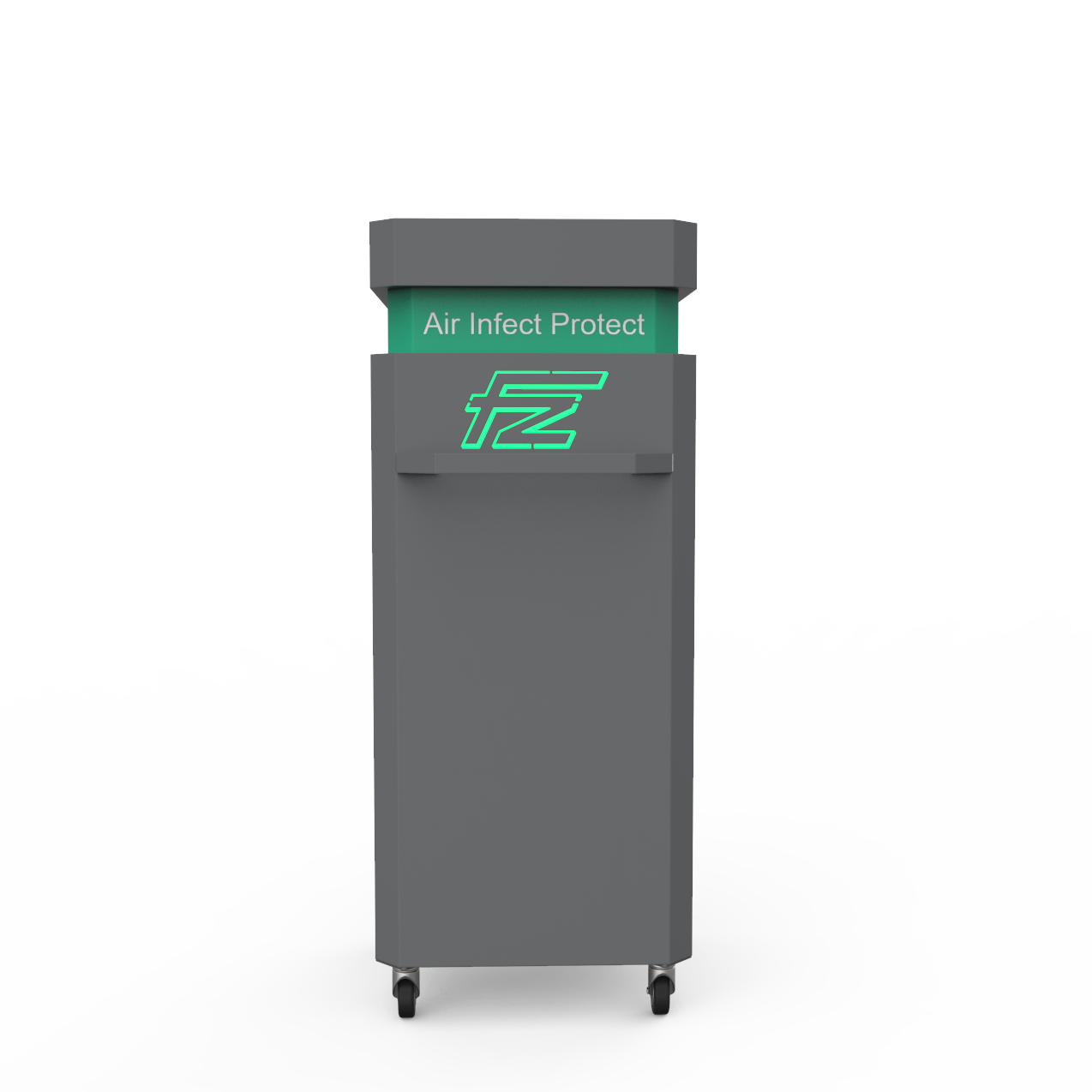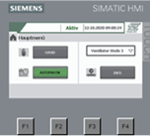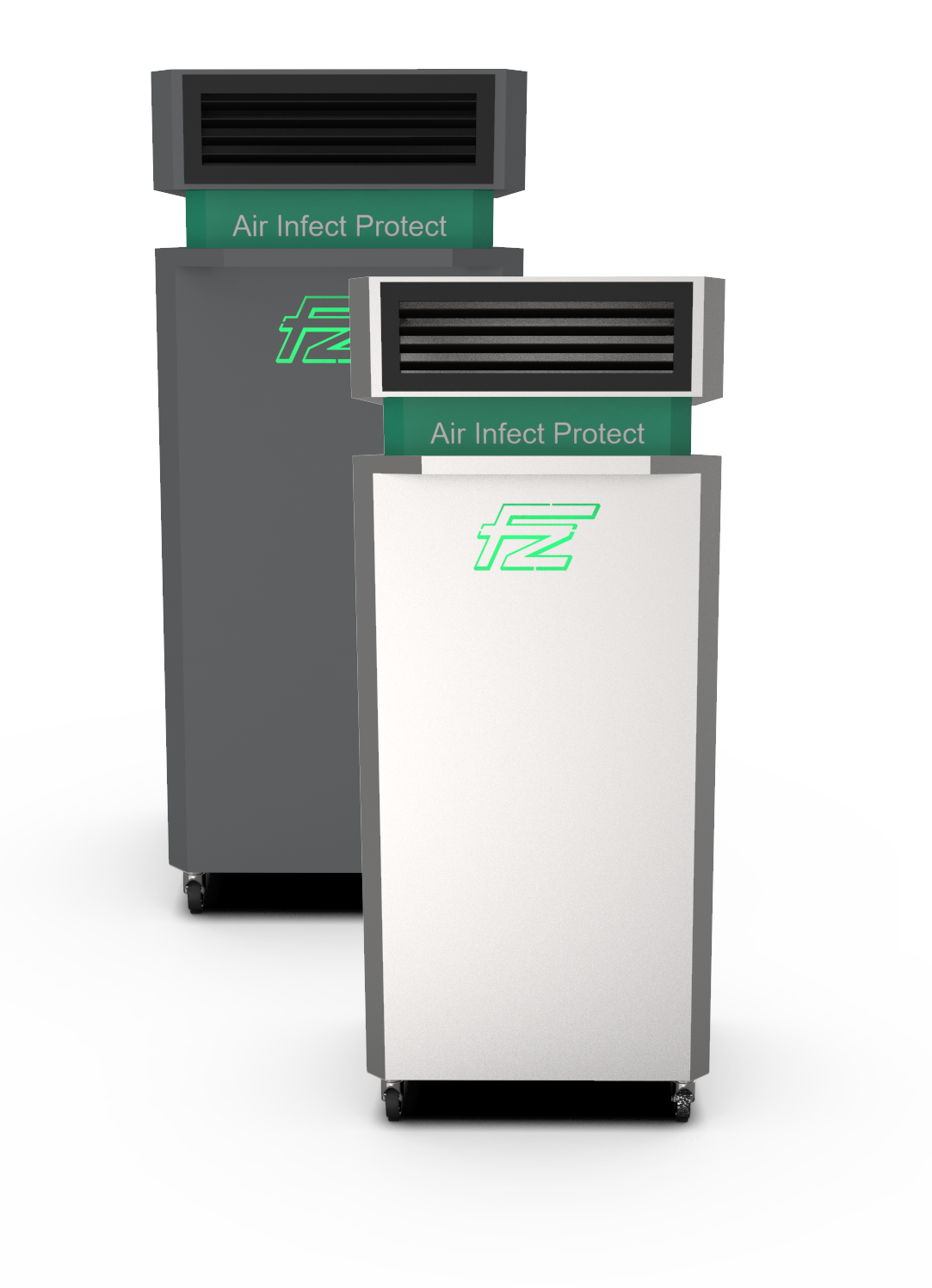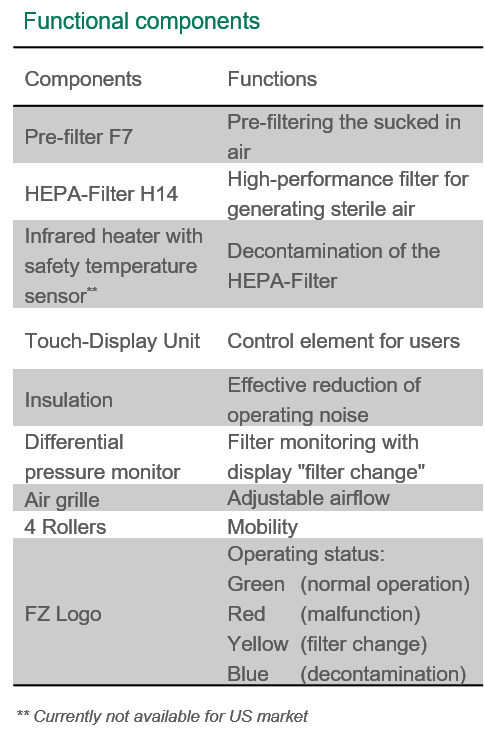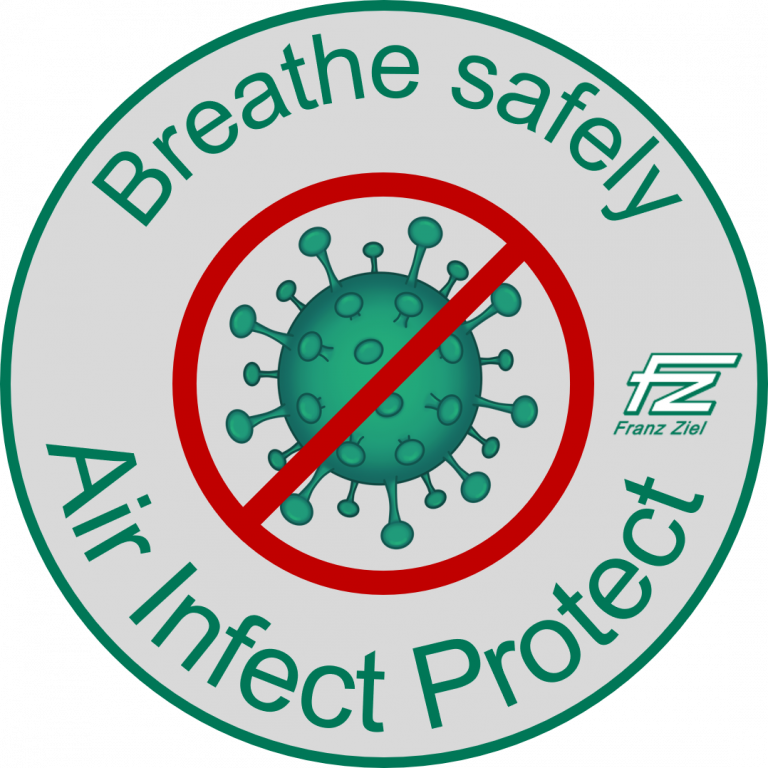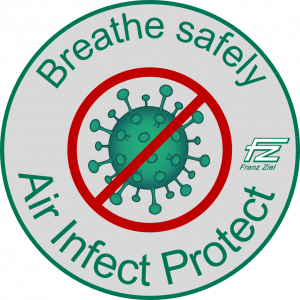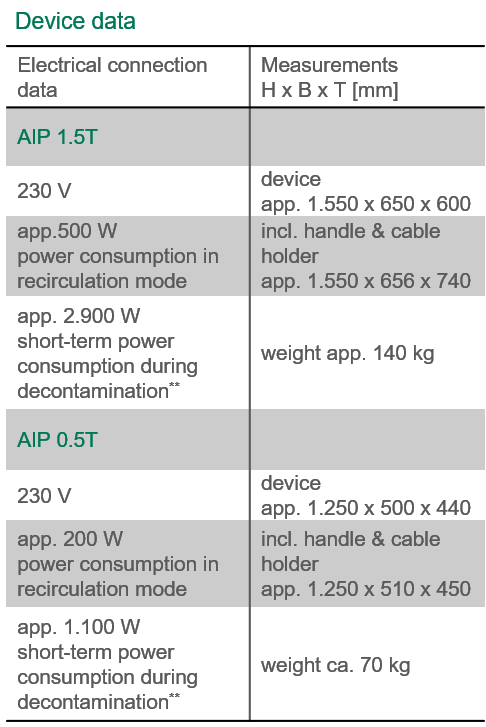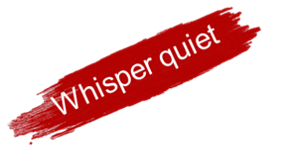 Operation:
Operation is intuitive via a modern touchpad. The device can be operated in both manual and automatic mode. In weekly operation, for example, both air cleaning and filter regeneration are fully automatic.
WE POINT OUT THAT WE ARE EXCLUSIVELY SELLING THE AIR CLEANER TO ENTREPRENEURS IN THE MEANING OF § 14 BGB
AND NOT TO CONSUMERS.
The reason for this is that the air purifier can only be used effectively in terms of health protection if it is handled and monitored professionally, in line with our mission statement and corporate understanding.
We do not see these prerequisites guaranteed when operated by a consumer in the private sector. We can also explain this in more detail on request. We therefore ask you, if you are interested in our product and if you are an ENTREPRENEUR, fill out the order form completely and send it to us:
mail(at)ziel-gmbh.com
Our general terms and conditions of Franz Ziel GmbH apply exclusively. (GTC)